Area in which works are shown together as individual steps of an ongoing and ever-changing process.





'Calcium Sticks, Brittle Bones';
oak wood, ceramics, hot glue, wool yarn, medical tape;
70x17x0,5 cm,
2021.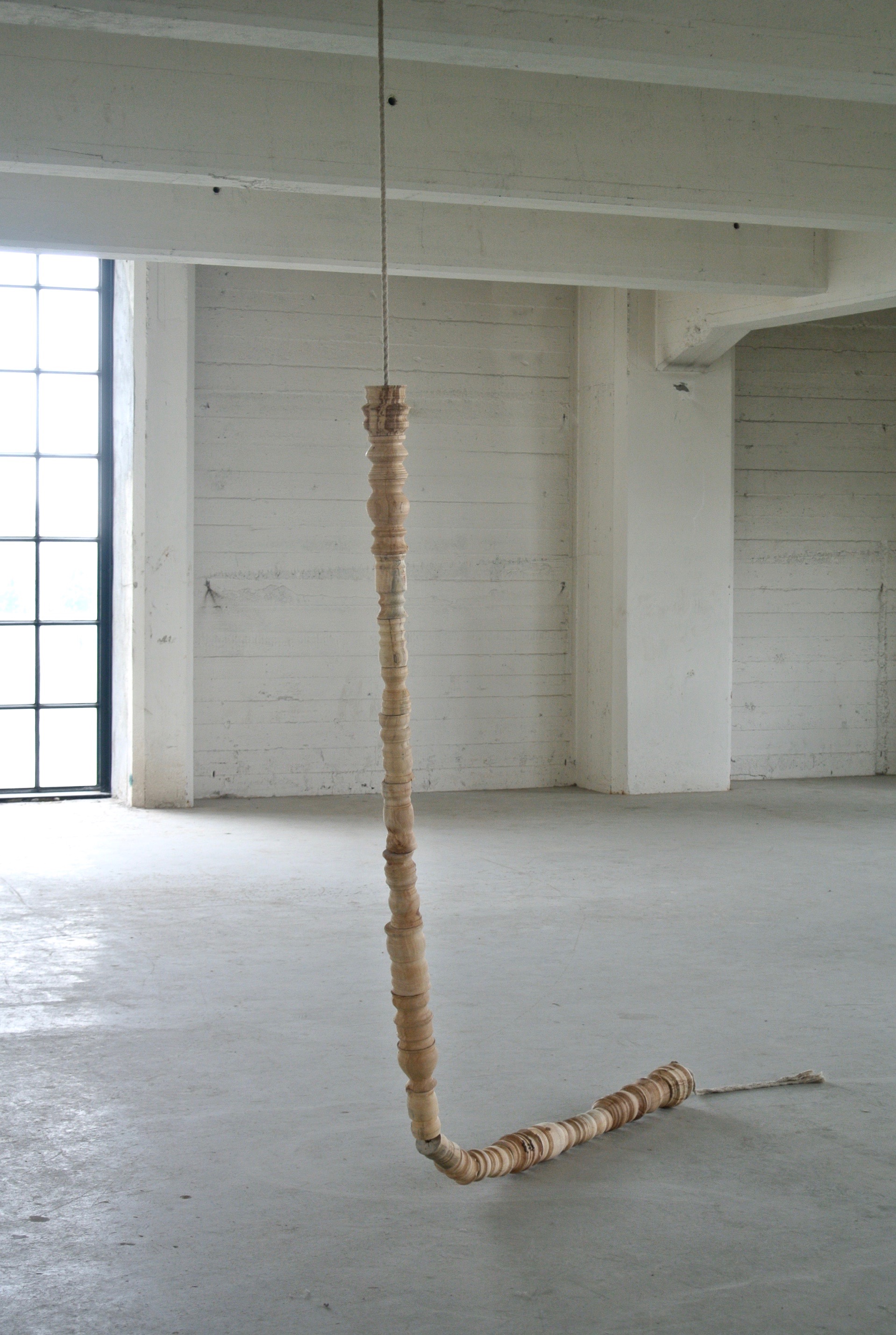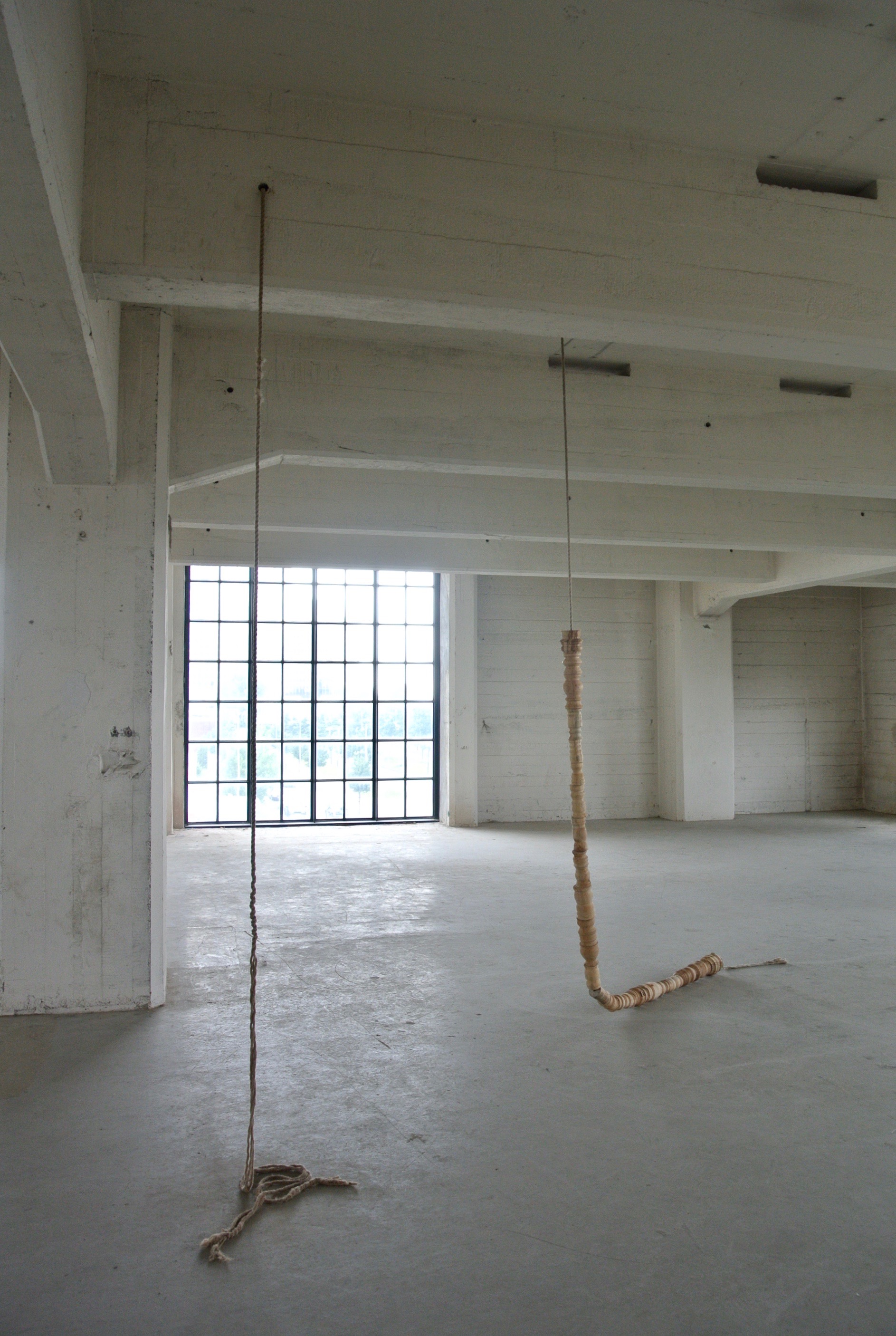 'Moses Supposes His Toeses Are Roses',

Black Birch wood (turned with lathe machine), Jute rope, Clay dust,
2020




'Pizzicami',
birch wood, metal wire, elastic band;
22x3x1,5 cm and 31x3x1,5 cm;
2021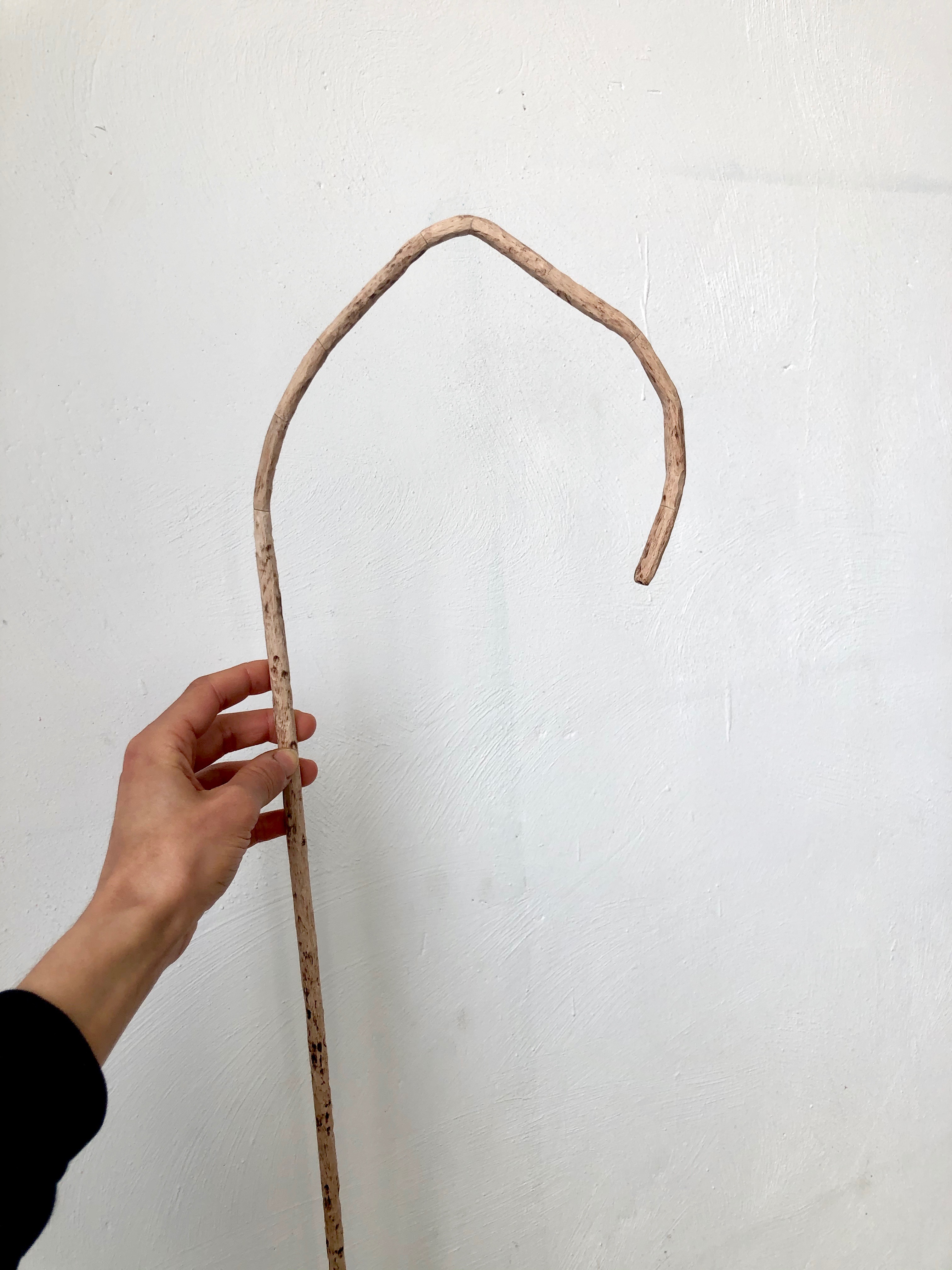 Bruised Walking Stick,
Birch wood, glue;
110cm,
2021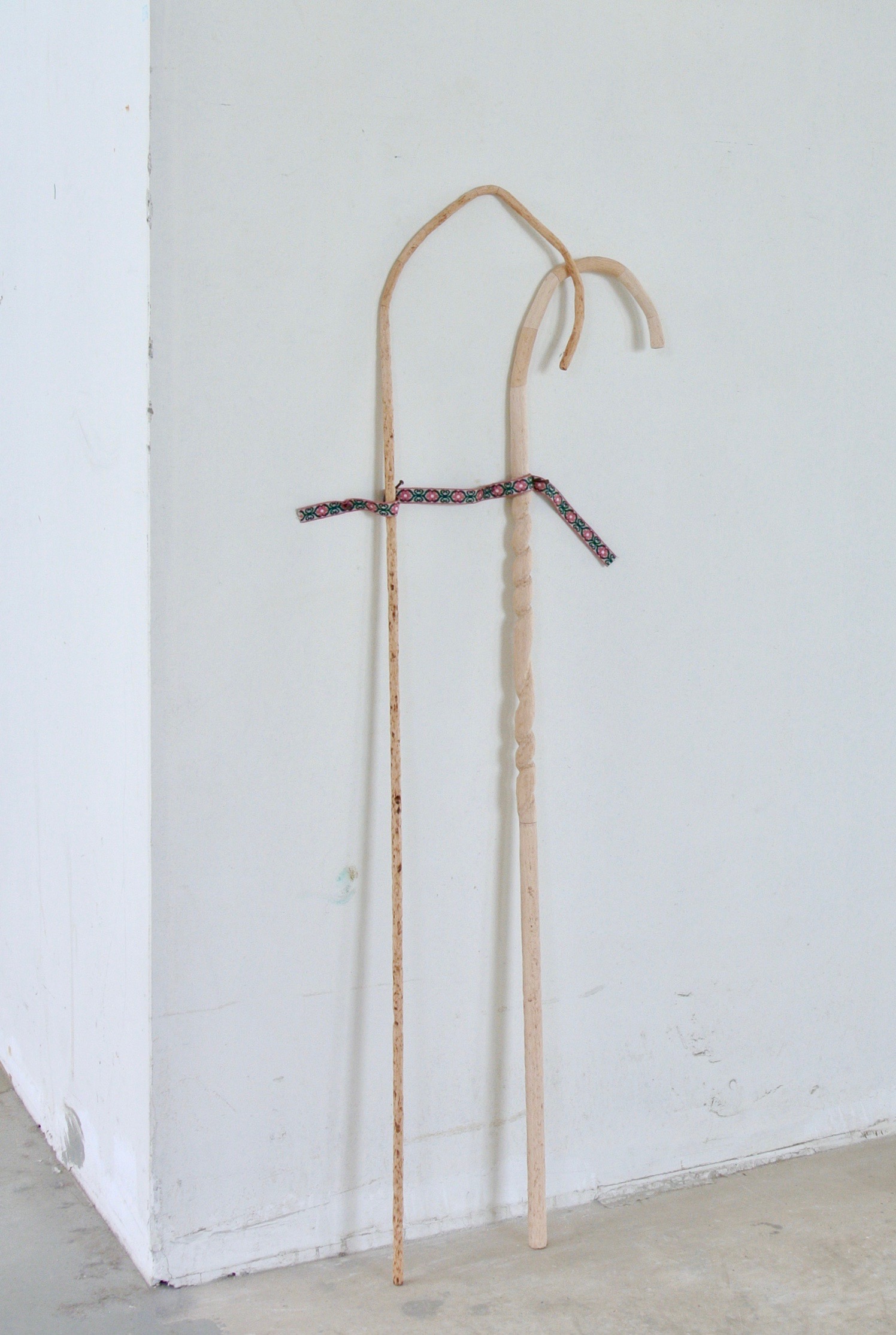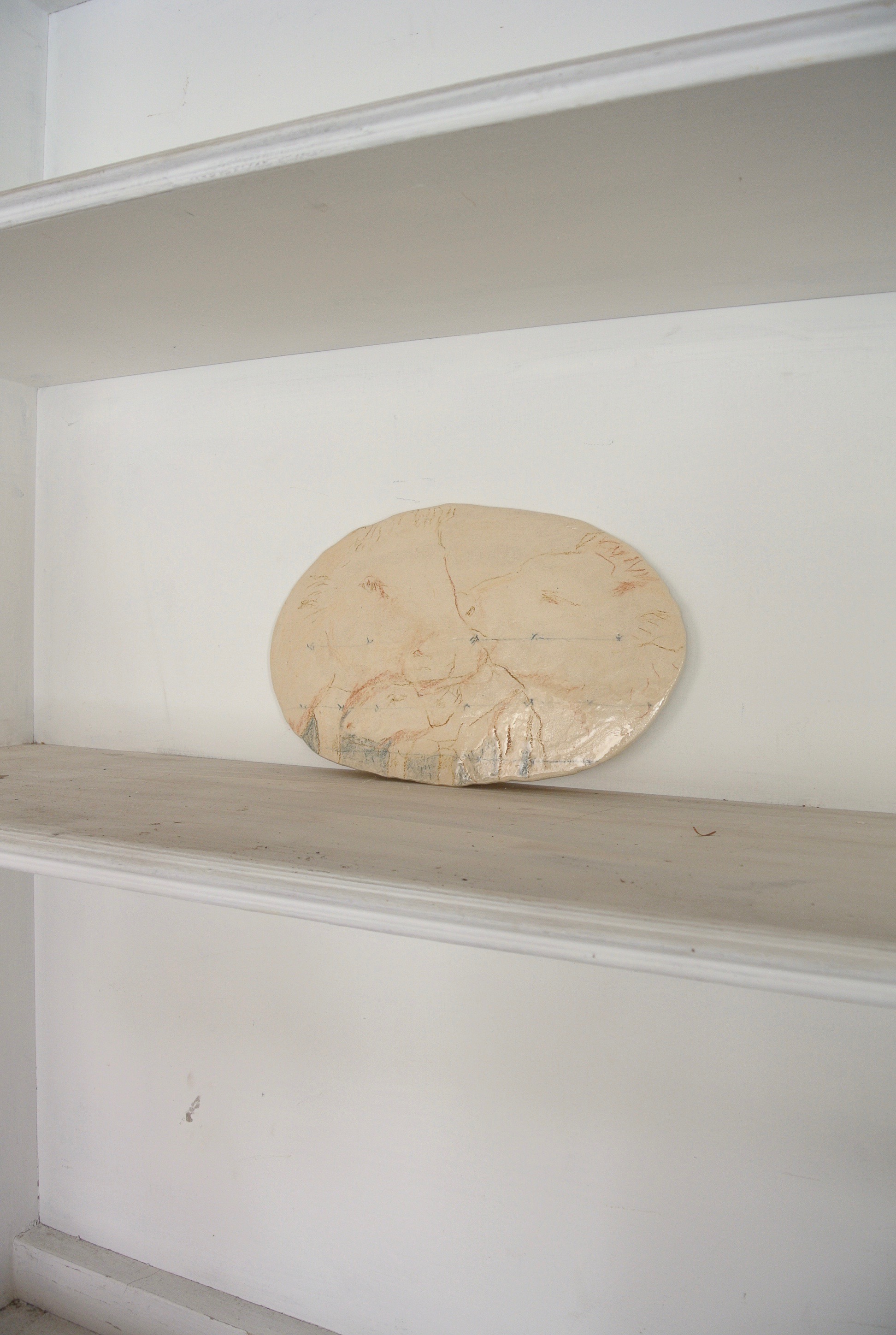 'Untitled' (from 'Thunder Turns Milk'),
glazed ceramic,
30x10x0,5 cm,
2021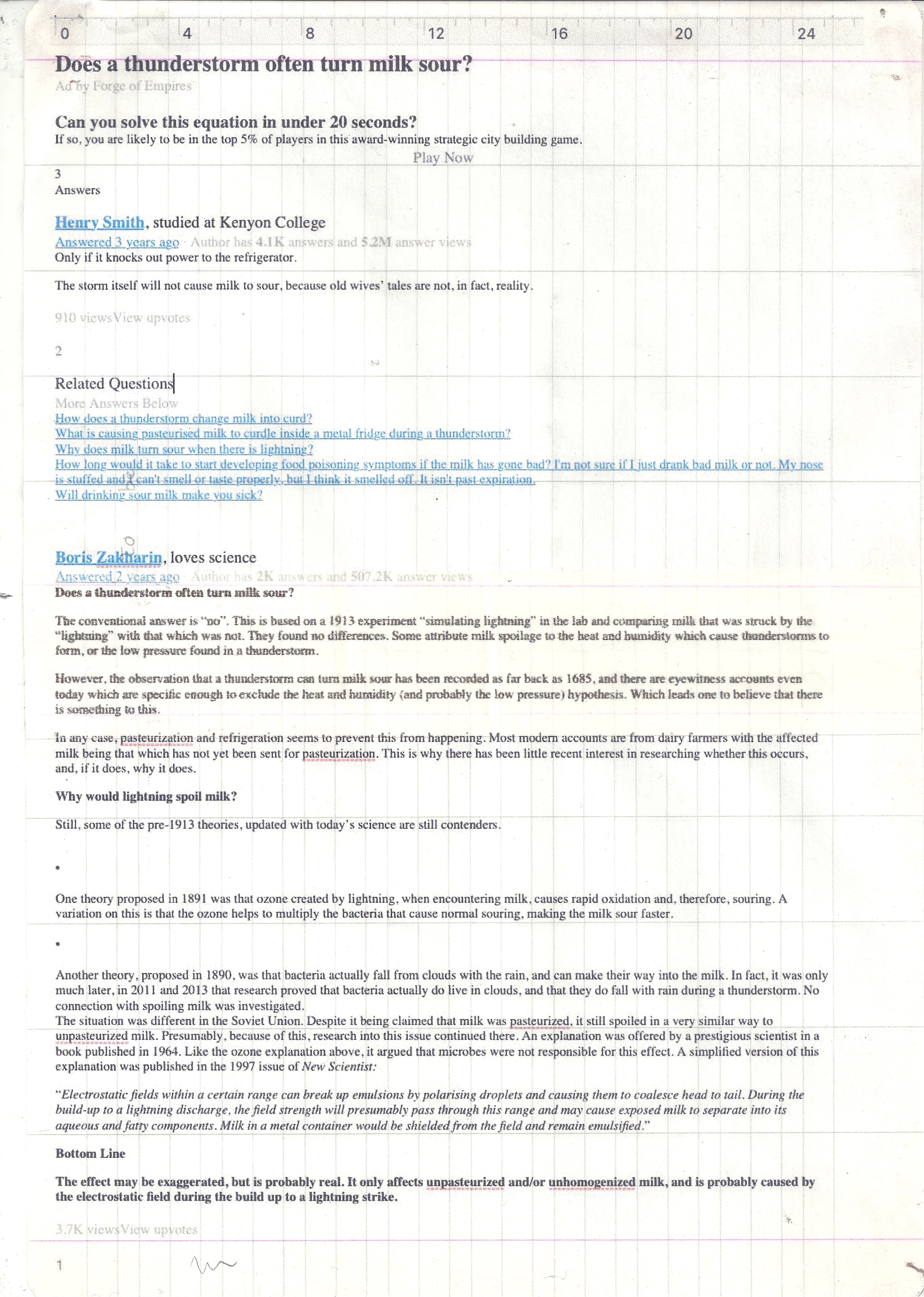 From 'Thunder Turns Milk' archive: selected screenshot from various sources, printed on two sheets of A5 paper, taped together to make an A4, 2021.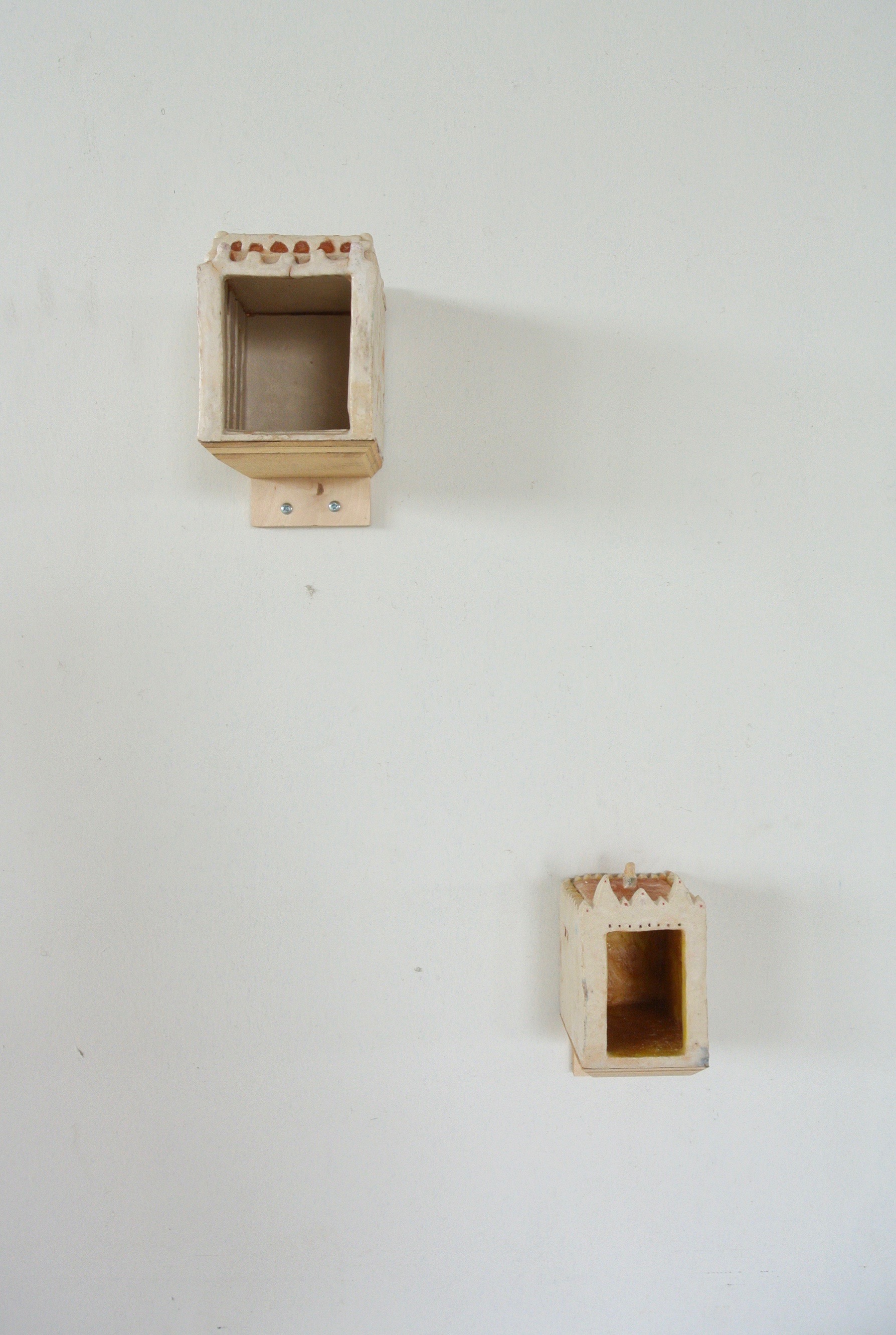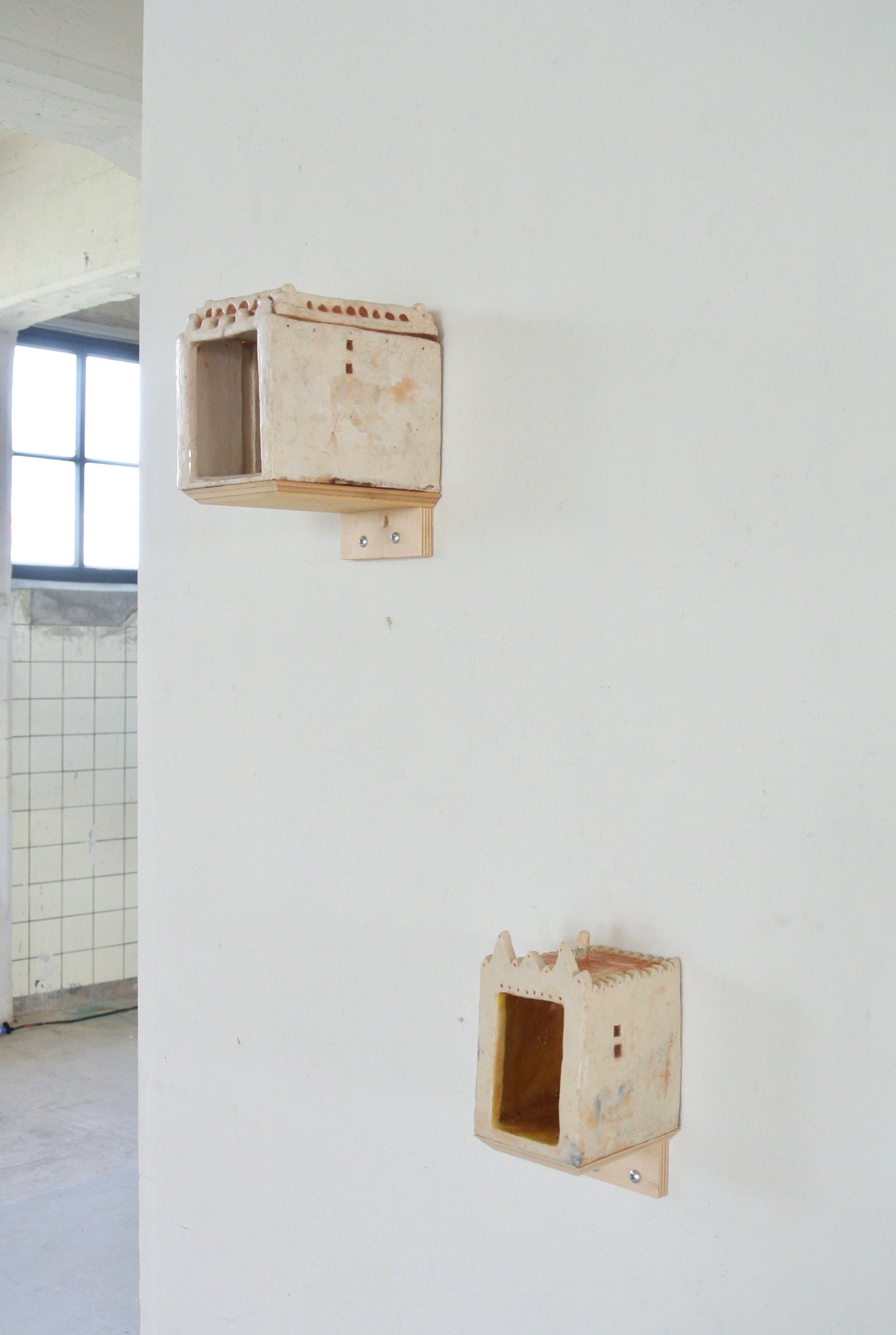 'Sun Theatres',
Ceramic, melted wax, burned wood, textile,
14x10,5x11 cm and 10x6,5x8 cm
2020
Two Sketches for woven windows
,
Coloured pencils on A4 paper,
2020
'
Consolazione
',
Pencil, wax and olive oil on A4 paper,
2020
Steam theatre
,
graphite on a4 paper, 2020
Hand-made beads,
Glazed ceramics, approximately 0,5cm small,
2020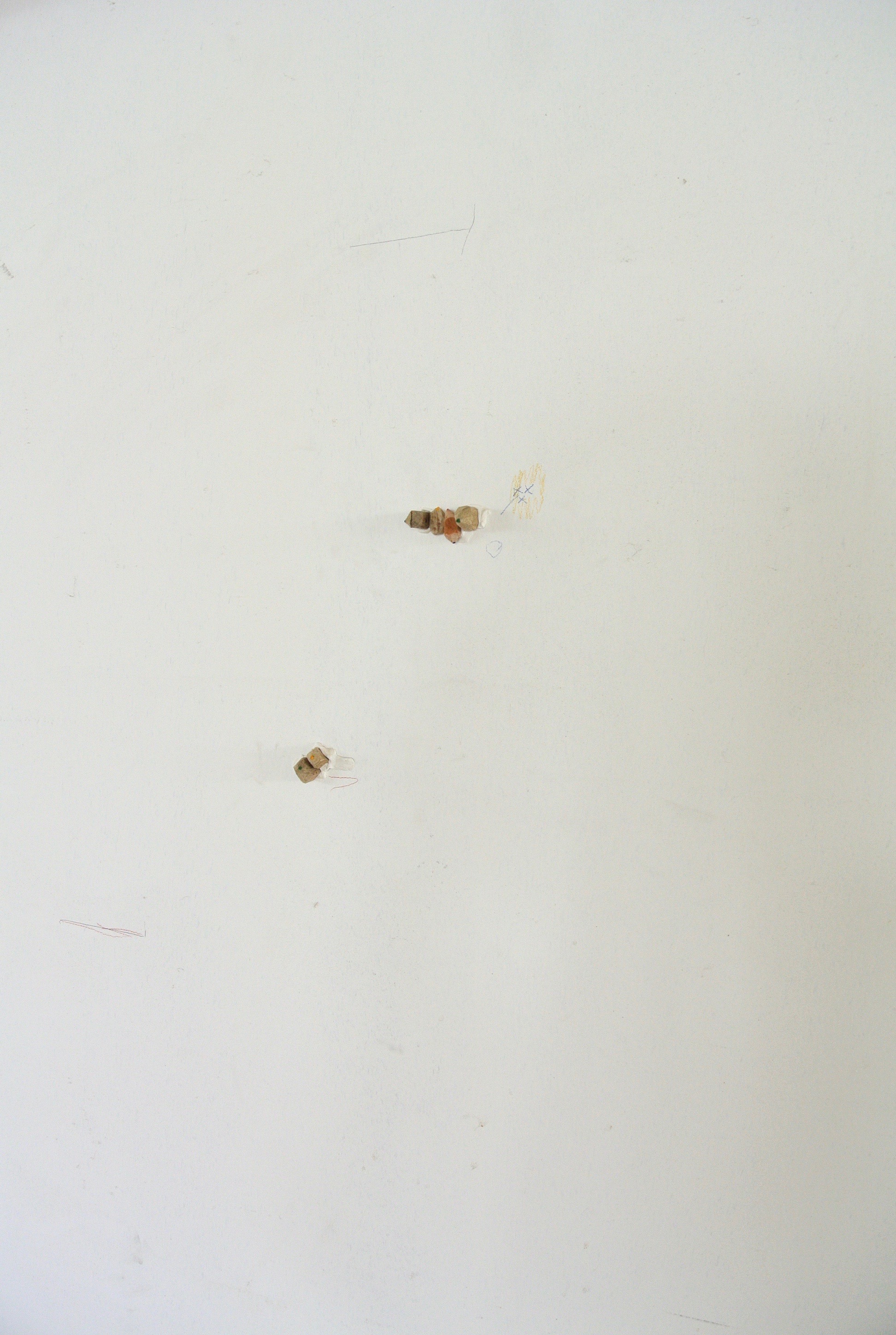 Hand crafted crayons,
Found wood pieces and coloured lead,
1cm,
2020
Sketch for
'a woven lawn twisted around a fake window'
,
Coloured pencils, flower cut-out and tape,
2020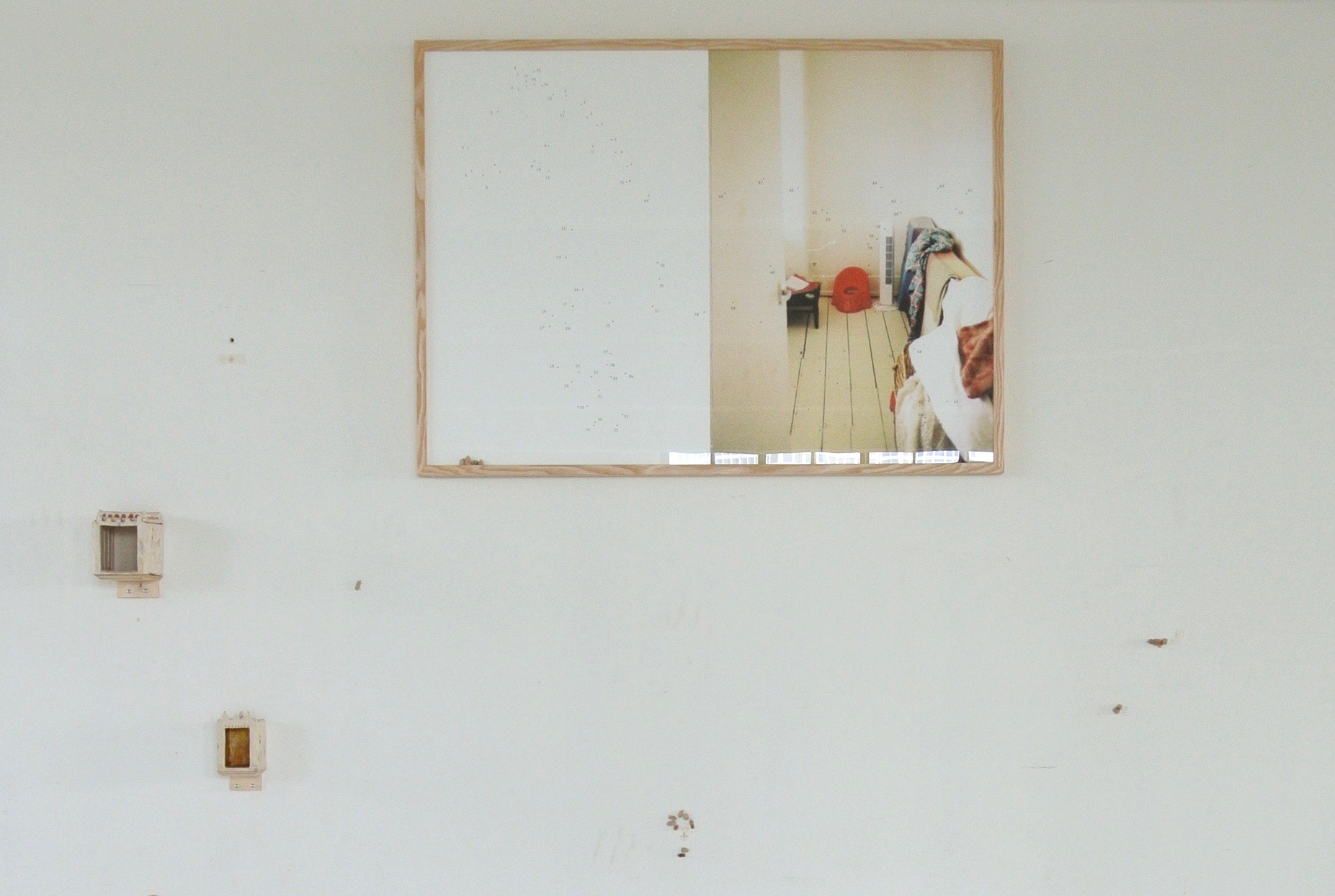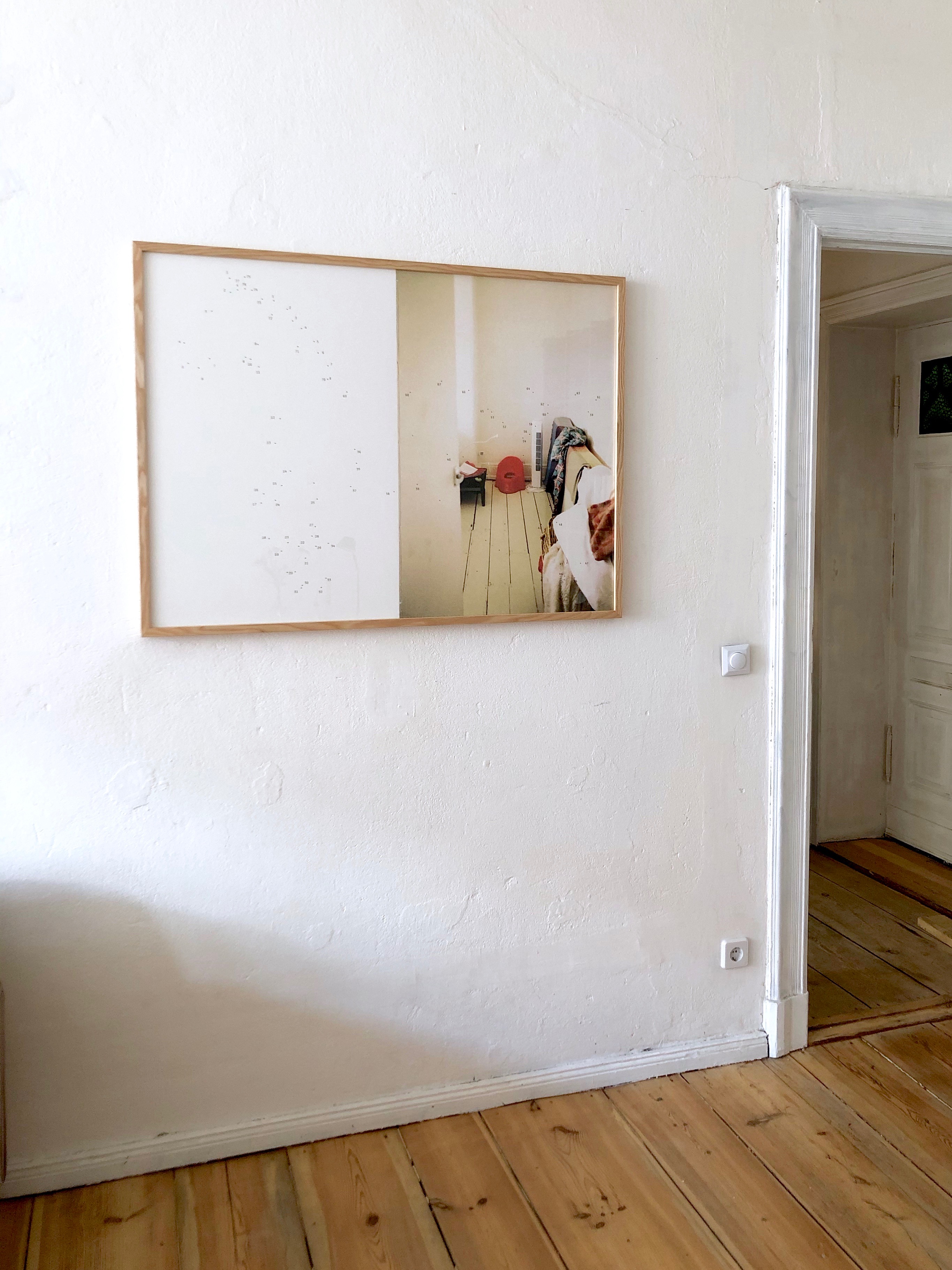 '
Kentish Town Horse
', (Scan from 'X Splits The Line'),
Photo print in ash wood frame,
84x118x4 cm,
2021
Oiled Freckled Board,
Oak wood, maple wood, tooth-picks, leather lace, oil;
35x20cm
2021
Piccolo's Cars,
(see more
here
),
Glazed ceramics and metal wire,
Between 3 and 10 cm big,
2020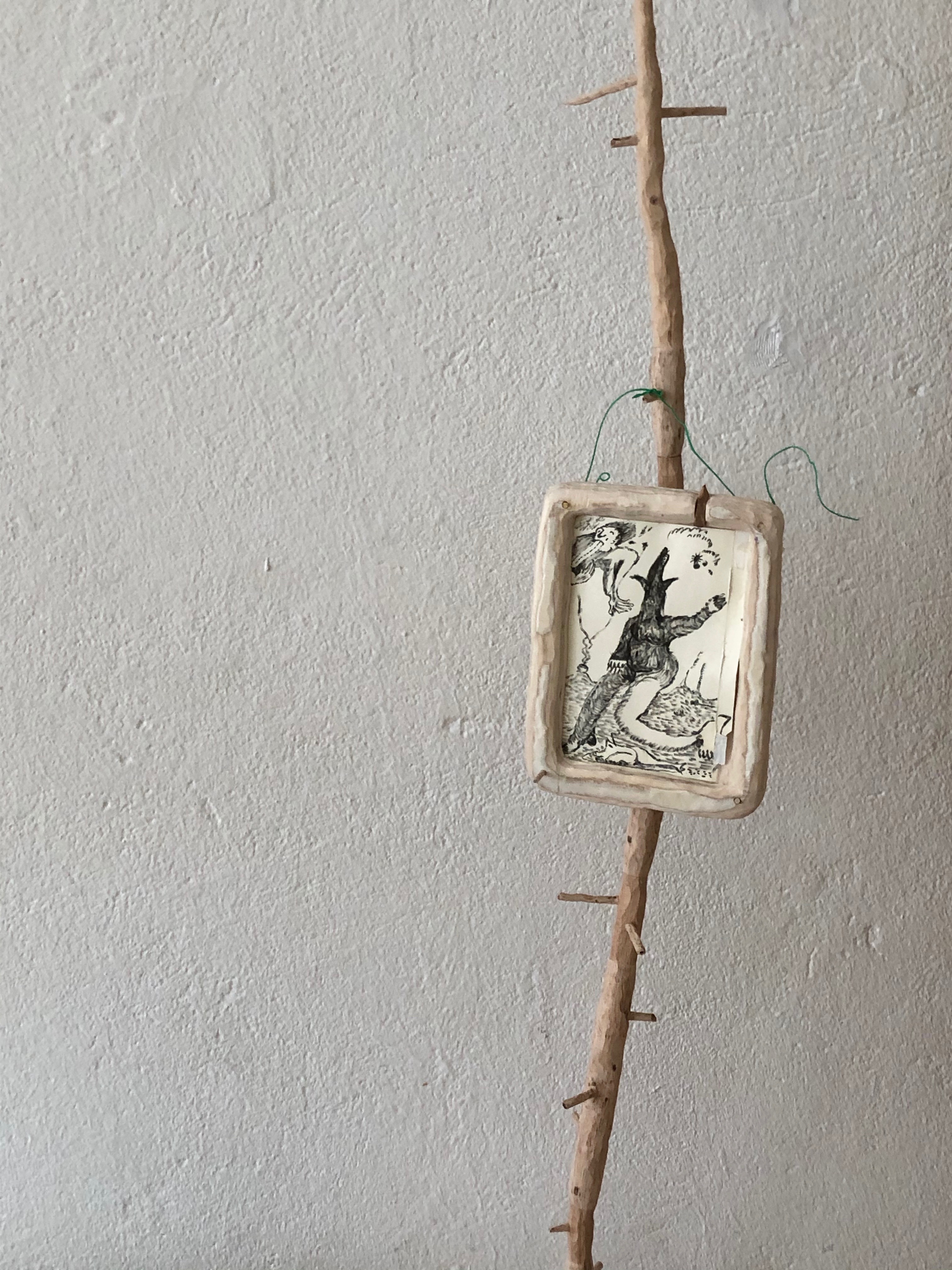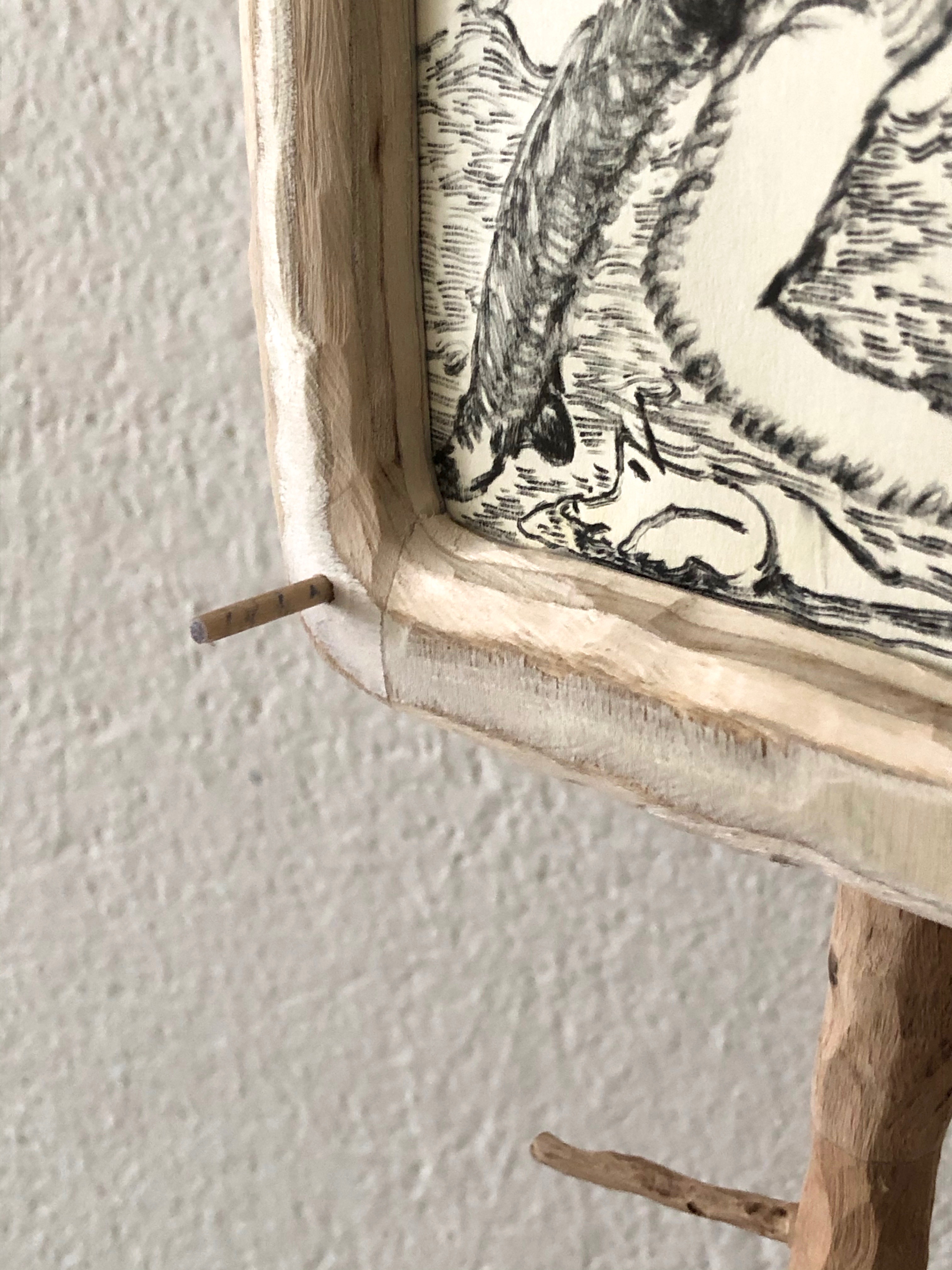 'Mi germoglia in Casa'
,
Ink drawing on A6 paper , wooden frame, metal wire, glue, masking tape;
20x17cm,
2021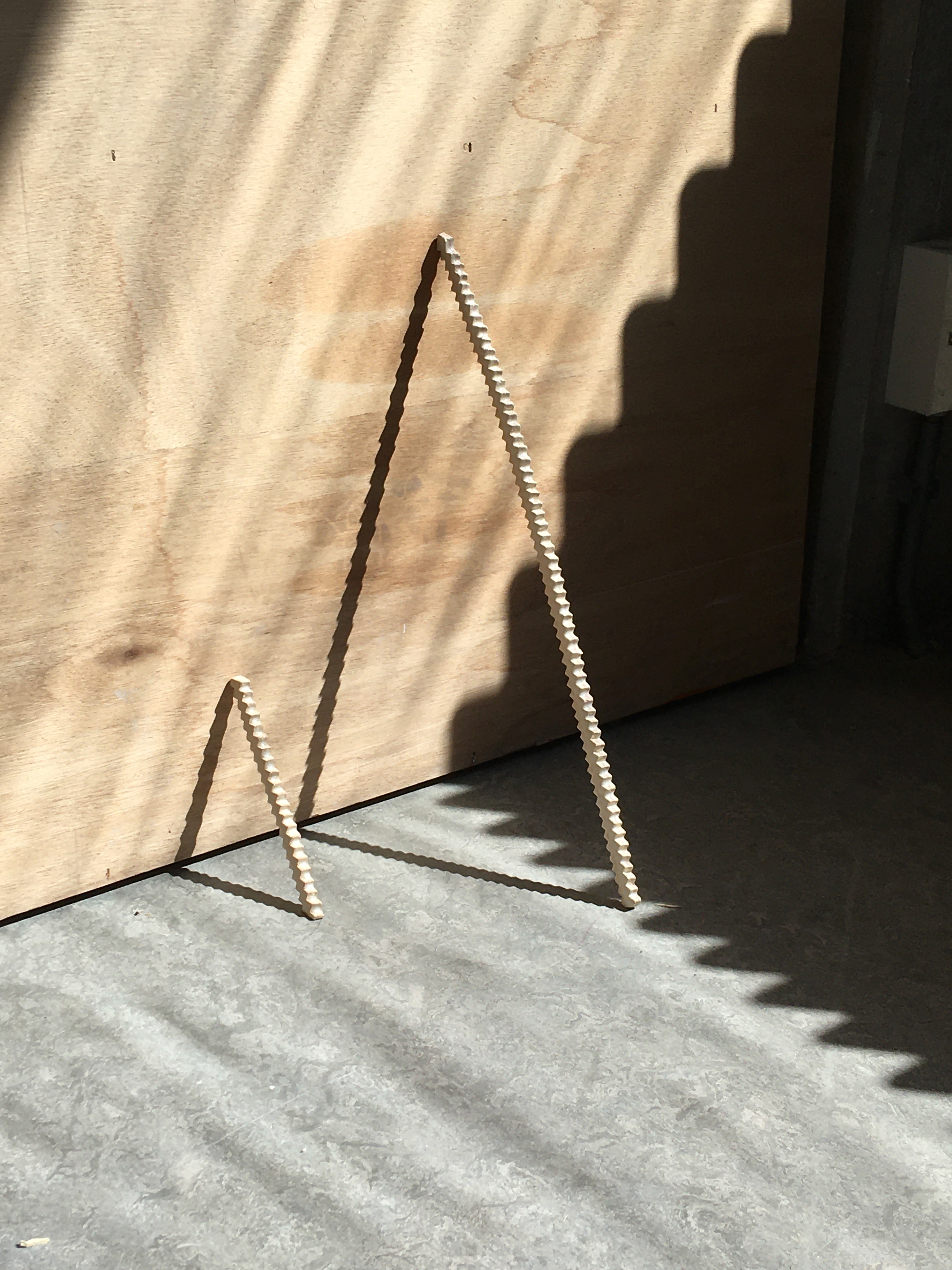 'One step, Two steps..'
Ceramic and underglaze crayons,
10x0,5 cm and 45x0,5 cm,
2020







'
' Tutto Apposto, Niente in Ordine',
2020