Little cars (at the Rietveld Graduation show),
Between 3 and 10 cm big,
Glazed ceramics and metal wire, 2019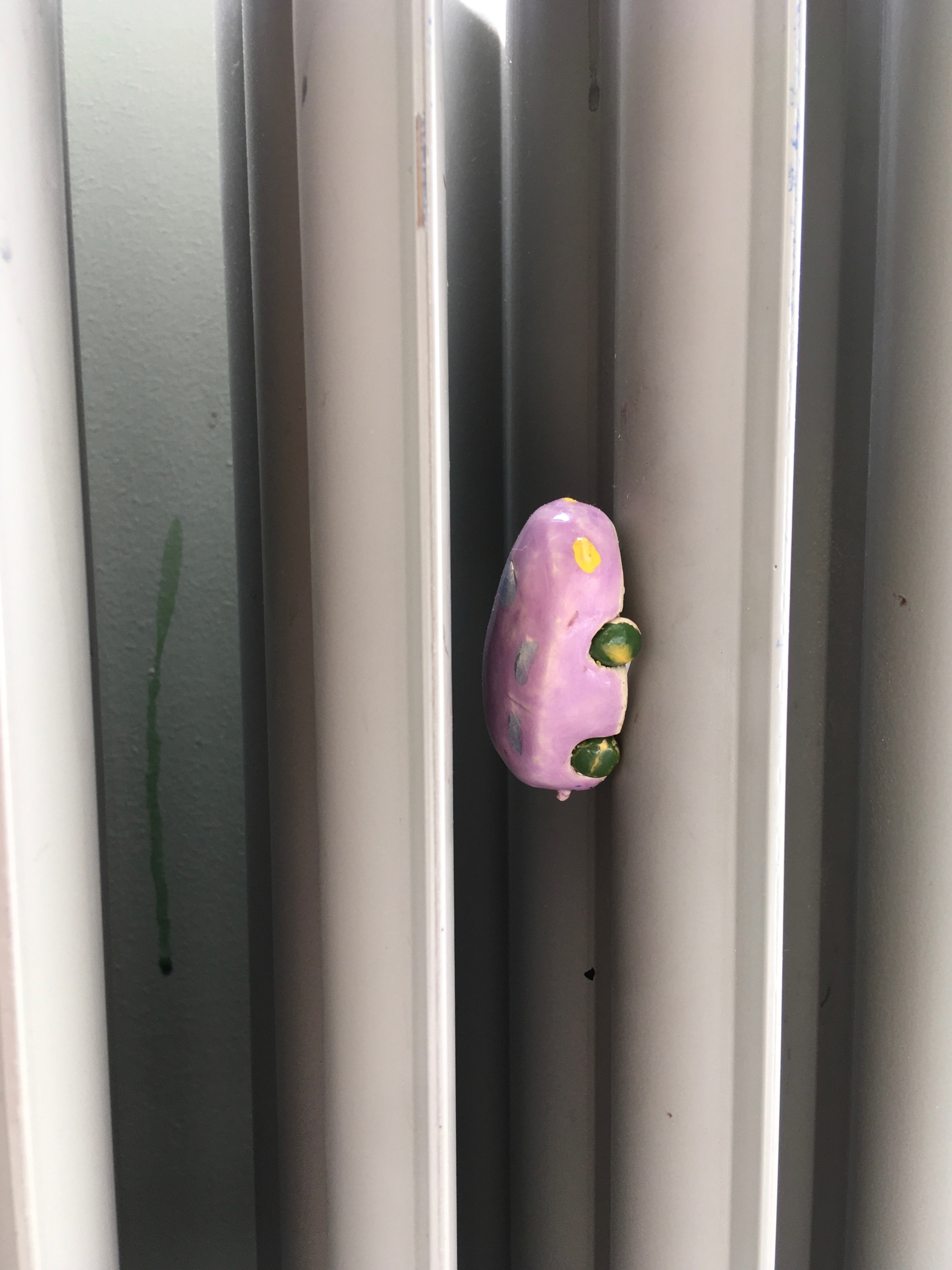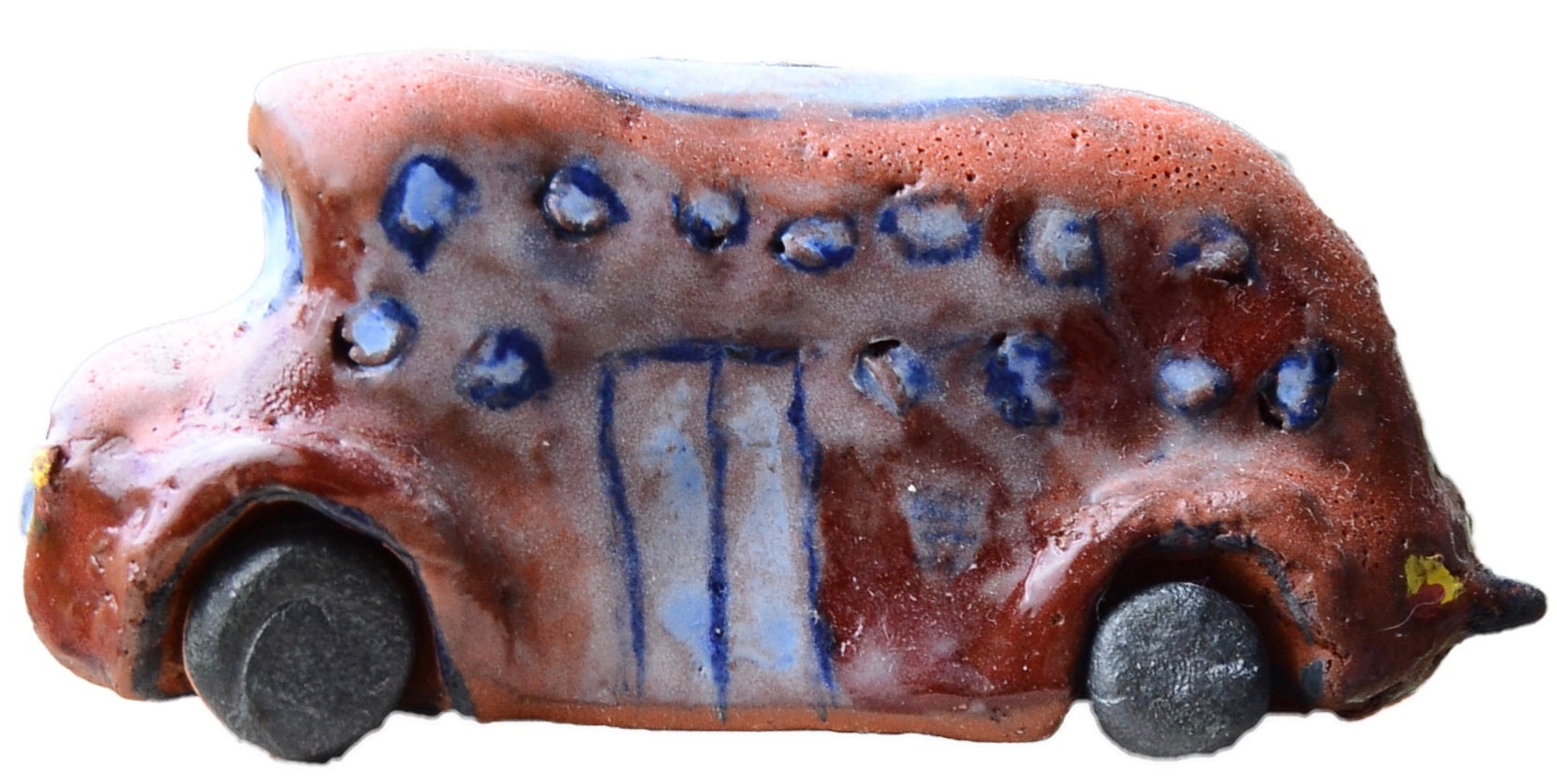 Russian doll,
Ceramic, 18 x 9 cm,
2019


Piccolo's overalls,
indigo dyed linen, 80x50cm,
2019








+ A jar of small objects found on the street. (head of plastic doll, a deflated balloon, the handle of a mug, fagment of tile and more).
+ Match-box containing lump of brown sugar.
+ An old children poetry book.